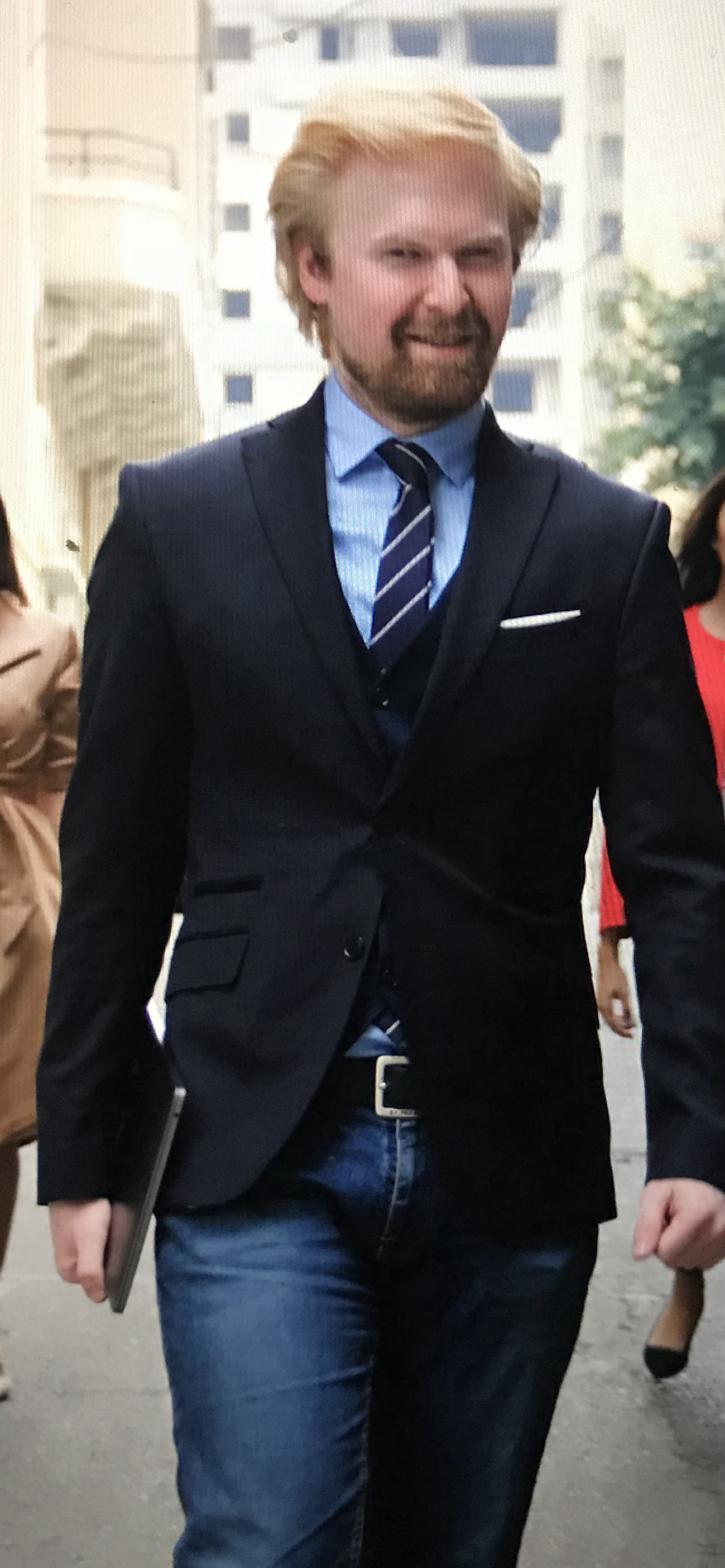 RAMI ALAME
Lawyer, Entrepreneur, CoFounder of Lexyom.
This course is brought to you by Lexyom, the first Legal Tech Startup in the MENA and GCC helping Startups and founders to kickstart their business and scale internationally. After helping more than 5,000 startups in their legal matters, we are bringing you the full experience in 1 course with Lifetime Access for the Price of 1 Consultation.
Lifetime Access
Post-course support
Access to the Akylles Community
Guides & Templates
Discounts & Perks on Lexyom
Register today
WHAT IS INCLUDED?
- Understanding Cofounder Agreements
- Understanding Shareholder Agreements
- Knowing Where to register your Company
- Knowing how to register your Intellectual Property
- Legal Documents for raising funds
- KISS / SAFE / TERM SHEETS
- Terms & Privacy Policies
- And Moree.....
WHAT DO YOU GET?
Empower yourself with Legal
This course will give you everything you need to launch and scale your startup from scratch. Understand co-founder agreements, company formation, trademark registration, Intellectual property, Tax structures, Contracts for your business, convertible notes [KISS, SAFE], and much much more.
GET THE BELOW GUIDES AS WELL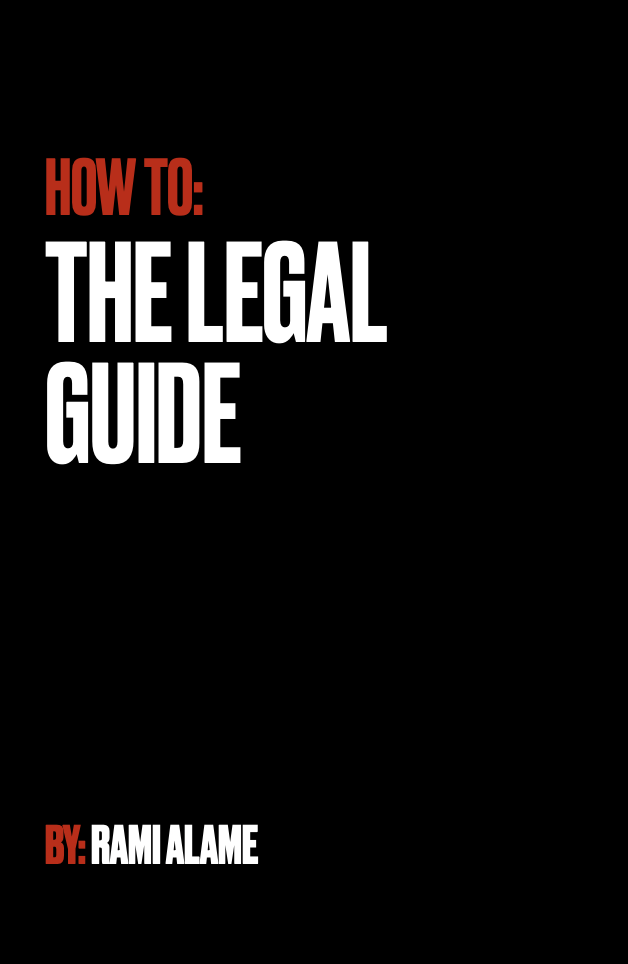 Legal Guide
The Legal Guide is Included in your course material. Once you register, you get access to full explanations and examples of legal documents and legal services you will need for your startup.
Original Price 9.99 [Included]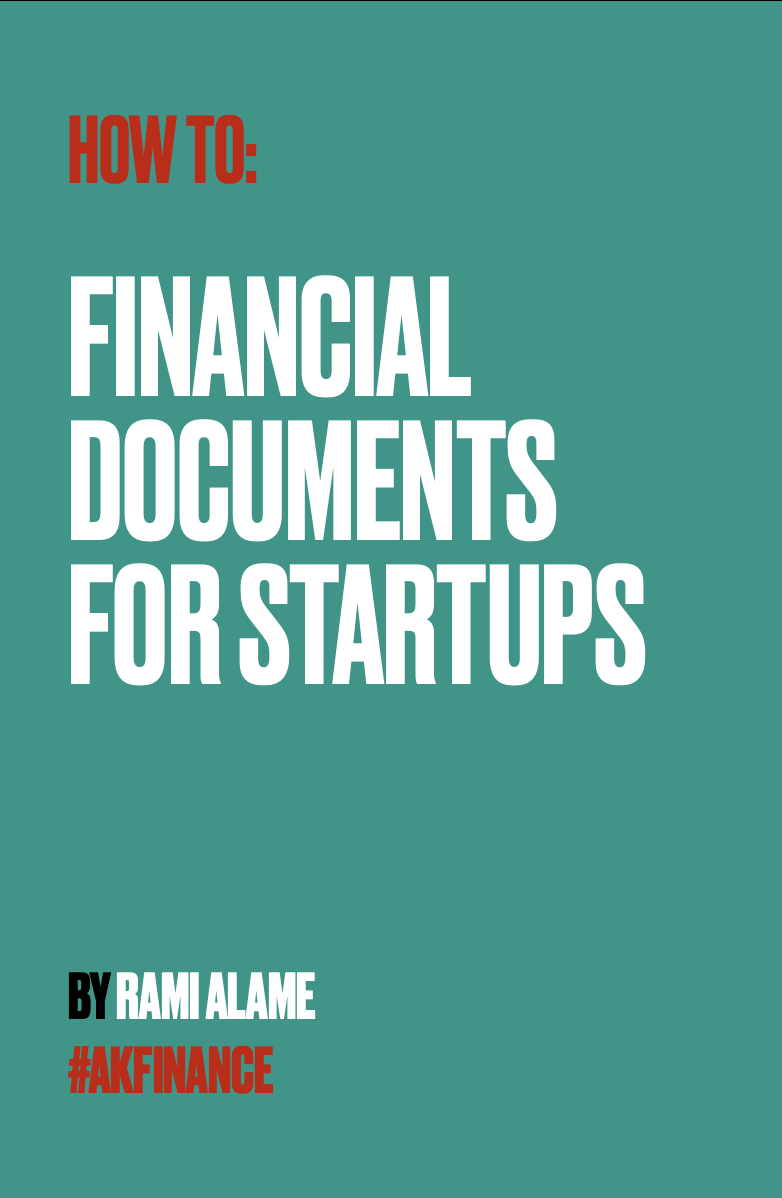 Financial for Startups
This guide will take you through the whole experience of creating and managing your financials from A to Z when launching your startup, E-Commerce, Dropshipping Store.
Original Price 9.99$ [Included]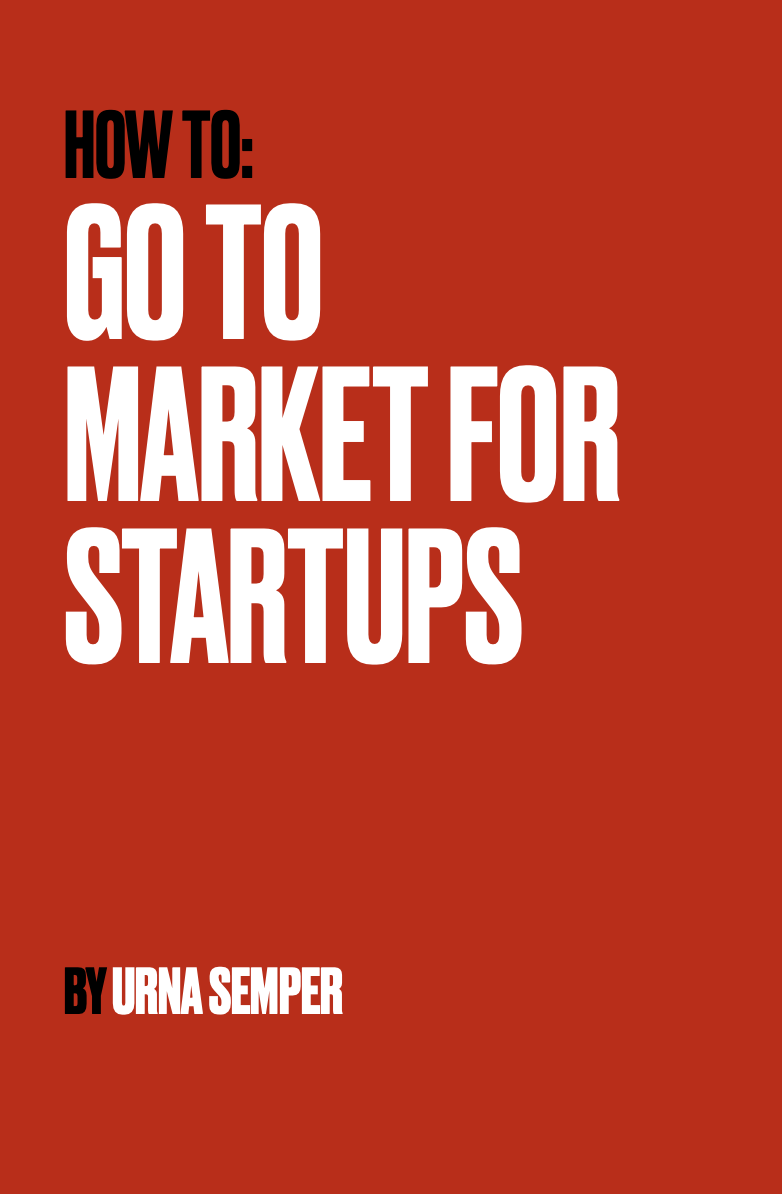 Go to Market
This guide will take you through the steps to go to market. Because Legal is closely related to the business we wanted to add this guide and this template to plan your go-to-market.
Original Price 9.99$ [Included]
Ayman, H, Founder of Elby
" I have been using the Lexyom Dashboard for the past 2 years and I feel very comfortable with all legal matters I am facing. This course summarizes everything any founder needs to know about legal matters when starting their business or scaling to different countries. And seriously it is for the price of a one-hour consultation with any lawyer but with Lifetime Access to all the content, guides, & Templates. "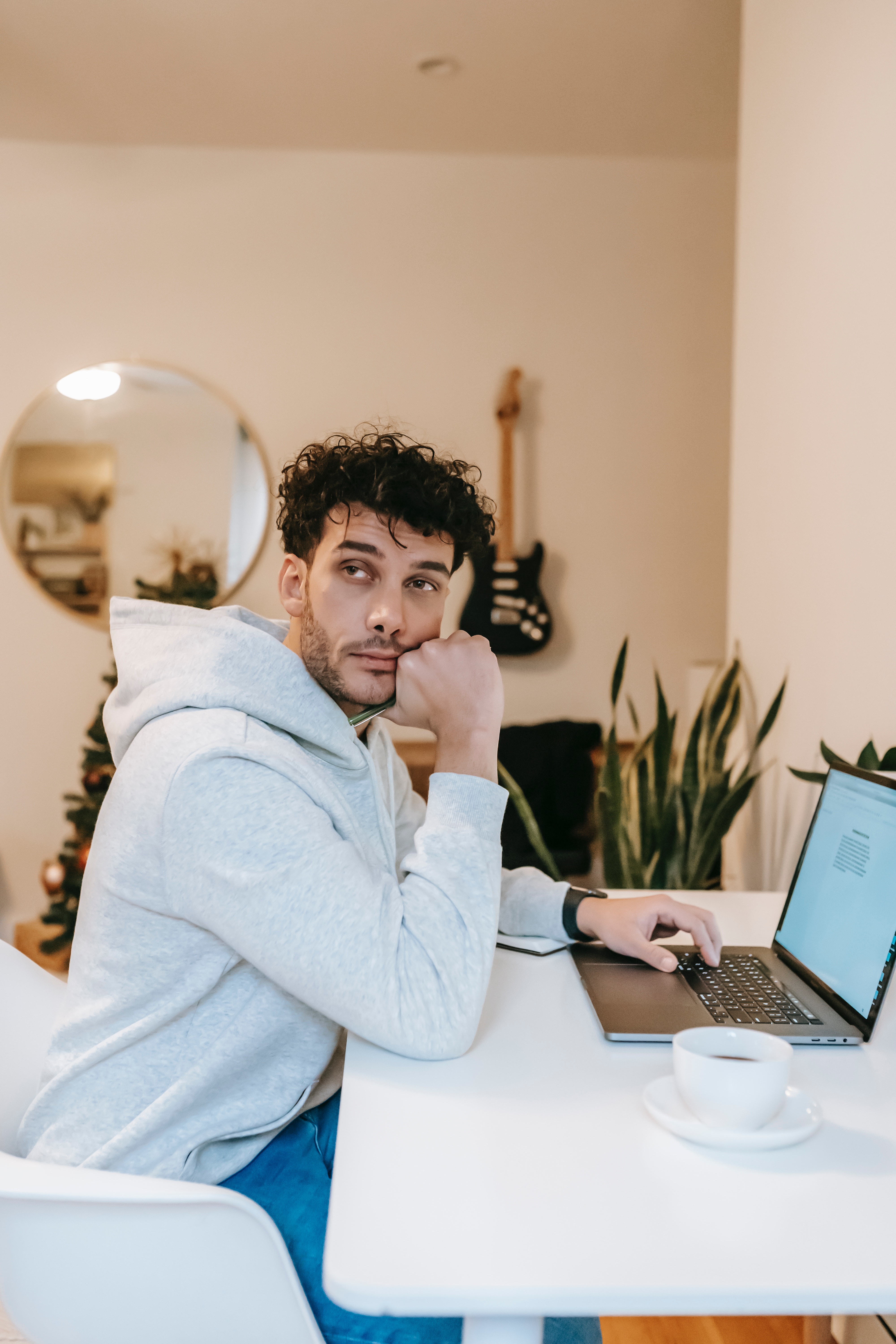 Other Courses
Check out the Other courses offered by Akylles. The first thing you need to think about is educating yourself. because Knowledge can change the course of your startup.