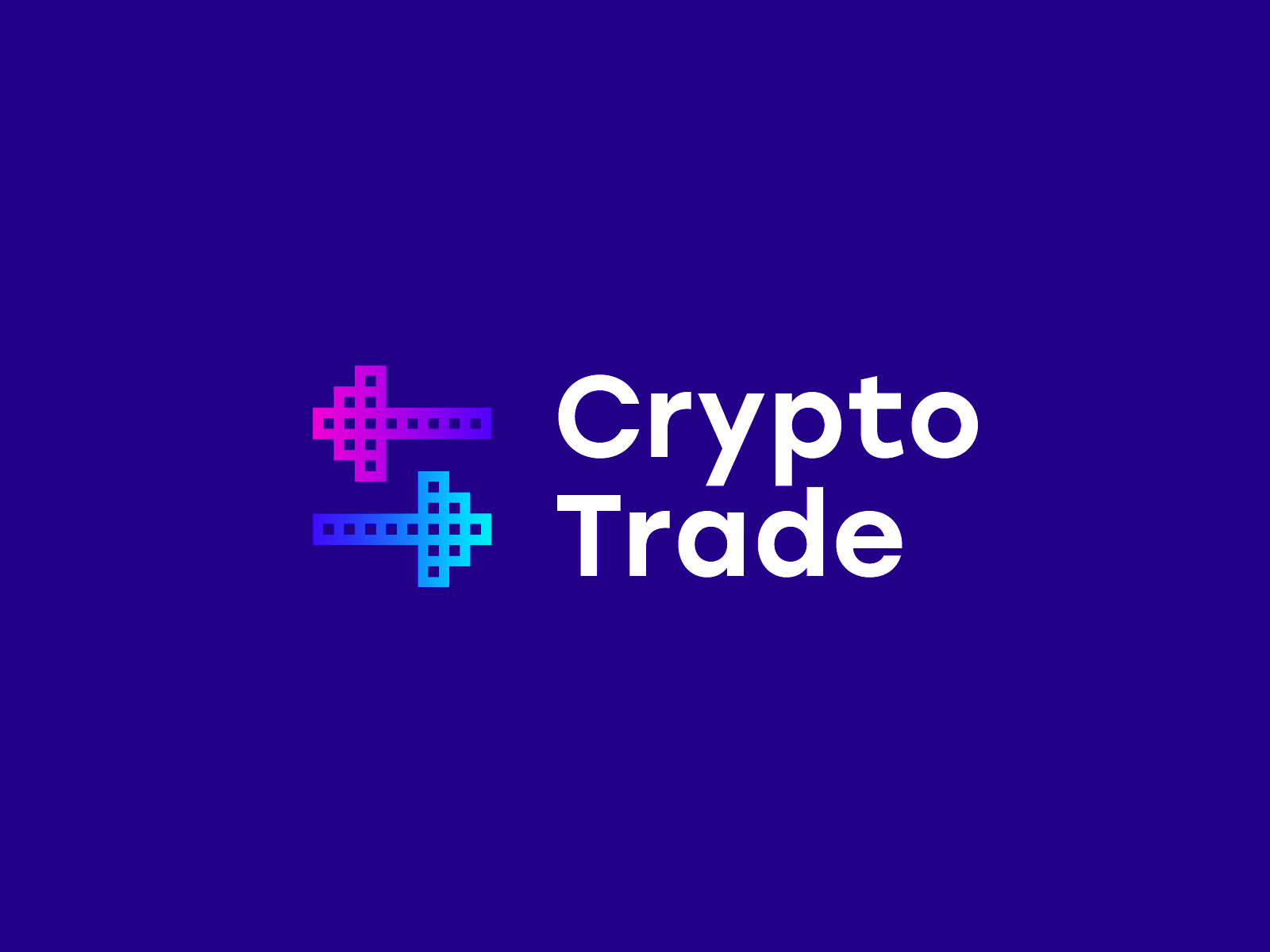 Learn to trade Crypto
While many people may want to dismiss cryptocurrency trading as a passing fad, there's no doubt it's becoming an economic force to be reckoned with. In fact, the global cryptocurrency market value is expected to reach $1.7 trillion by 2027.1 Cryptocurrency trading courses dig into the inner workings of this emerging market and outline the best strategies for making money through trading and investing.  
Who is it for?
Anyone who wants to understand how Cryptocurrencies work
Anyone who want to be able to Buy and Invest in Cryptocurrencies
Anyone who want to use advanced portfolio management techniques to Increase their Returns while Reducing their Risk
Anyone who wants to be able to analyze different Cryptos in order to invest in different coins/altcoins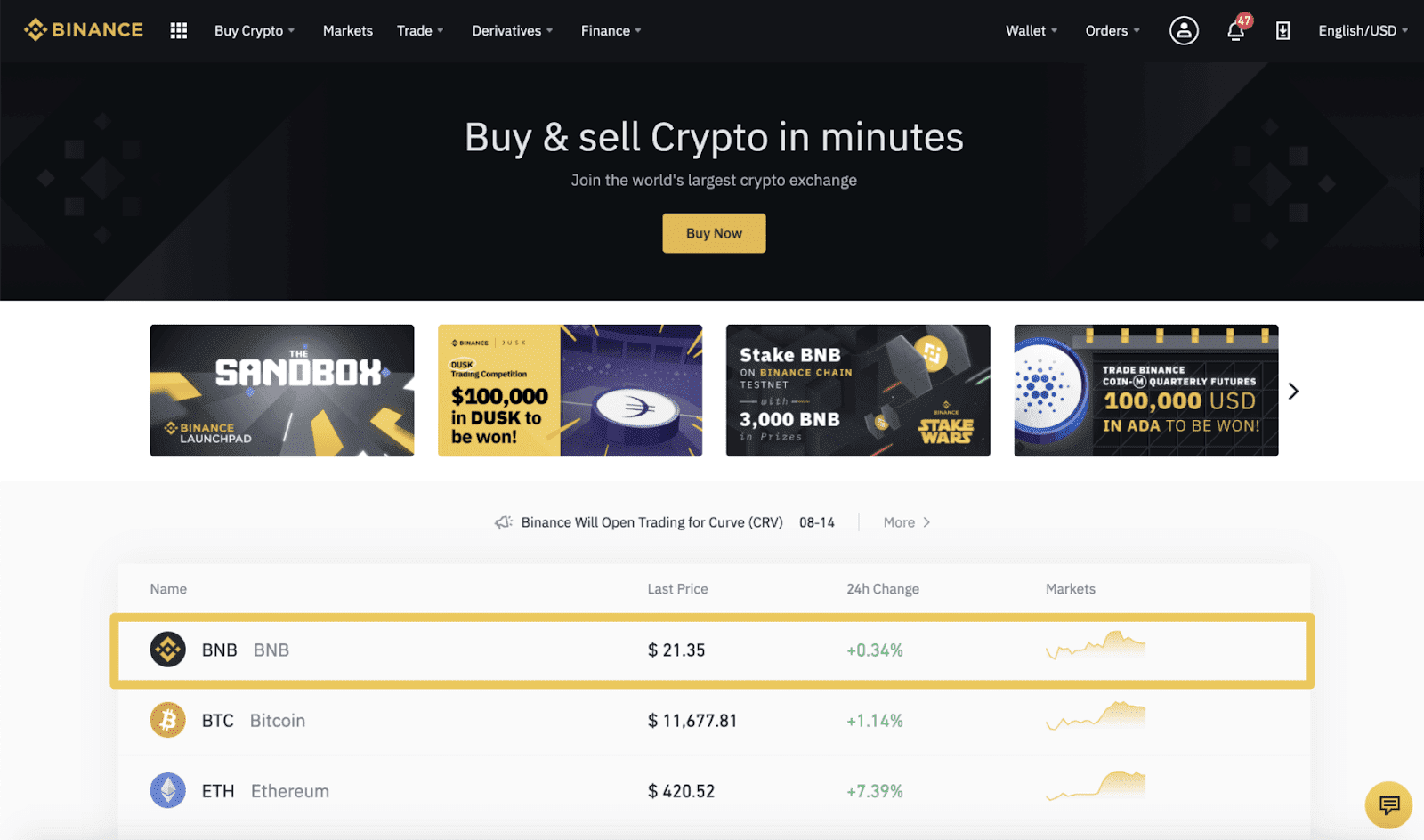 Open your Trading Account
Understand the Blockchain
Be able to buy Cryptocurrencies, Transfer them and Secure them on different Wallets
Buy any Coin / Altcoin on Different Exchanges
Do Technical Analysis to identify entry points
Do Fundamental Analysis to select the best coins to Invest in
Do proper Asset Allocation to create the best Crypto Portfolio for you
Do advanced Portfolio Management Techniques like portfolio re-balancing + much more
Use dozens of Resources and Tools to increase your Reward Risk ratio
Understand NFTs and how to trade them.
In this Complete Cryptocurrency Course, you will learn everything you need to start Investing. We'll start by teaching you about the Cryptocurrency Fundamentals like:
The Blockchain
Ledgers
Hash Functions
Public/Private Key Digital Signatures
The role of Mining
We'll then cover Different Cryptocurrencies to understand exactly how they work. Some of the Cryptocurrencies covered are: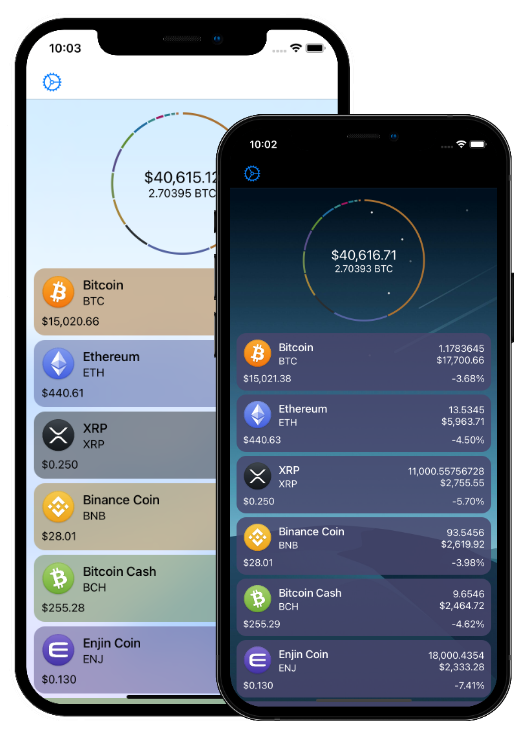 The best part about this course, though, is that it's not only about Cryptocurrencies, but also about Investing! You will also learn Technical Analysis. Some of the topics covered here are:
Candlesticks, Charts
Tradingview
Trendlines
Channels
Supports and Resistances
Chart Patterns
Tops, Bottoms, Triangles
Volume
Liquidity
Following that, you will learn about Fundamental Analysis and how to do proper research to find the best coins to invest in!
Other Courses Offered
The Akylles School offers courses in Startups, Entrepreneurship, and Finance. Check out the list of courses we offer including the biggest most complete course out there. The Akylles Porgram.
Check your inbox to confirm your subscription