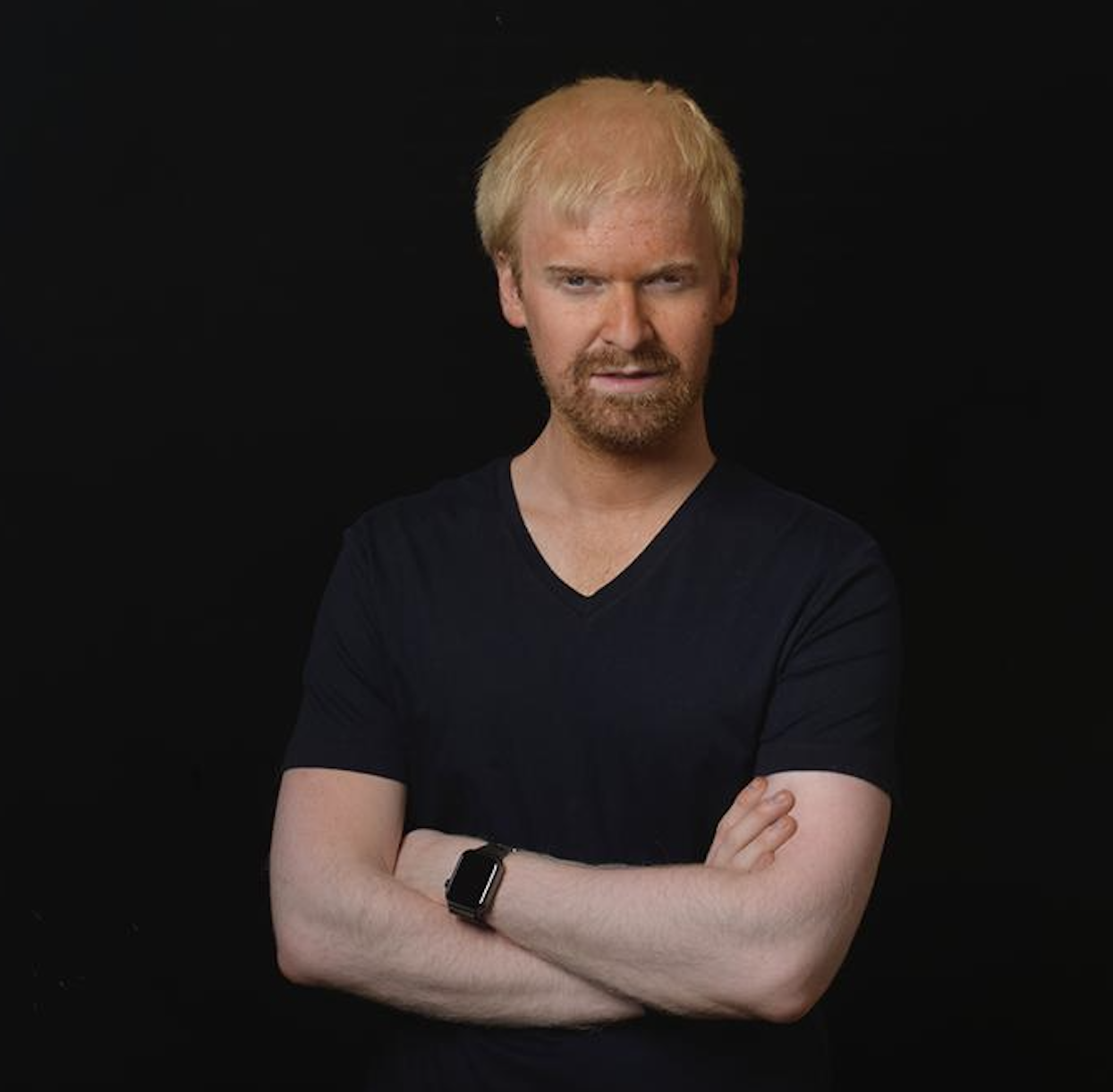 ALL THE TOOLS YOU NEED
With more than 10 Years in the Startup Scene and the founder of the Biggest LegalTech Startup across MENA & GCC, comes this ULTIMATE course.
WHAT DO YOU GET?
Find your Startup
Create Your Pitch Deck
All your Financials
Launch Strategy / Examples
Go to Market Strategy / Examples
All your Legal
Marketing for Startups
Management for Startups
All tools you need
& More, More, More.....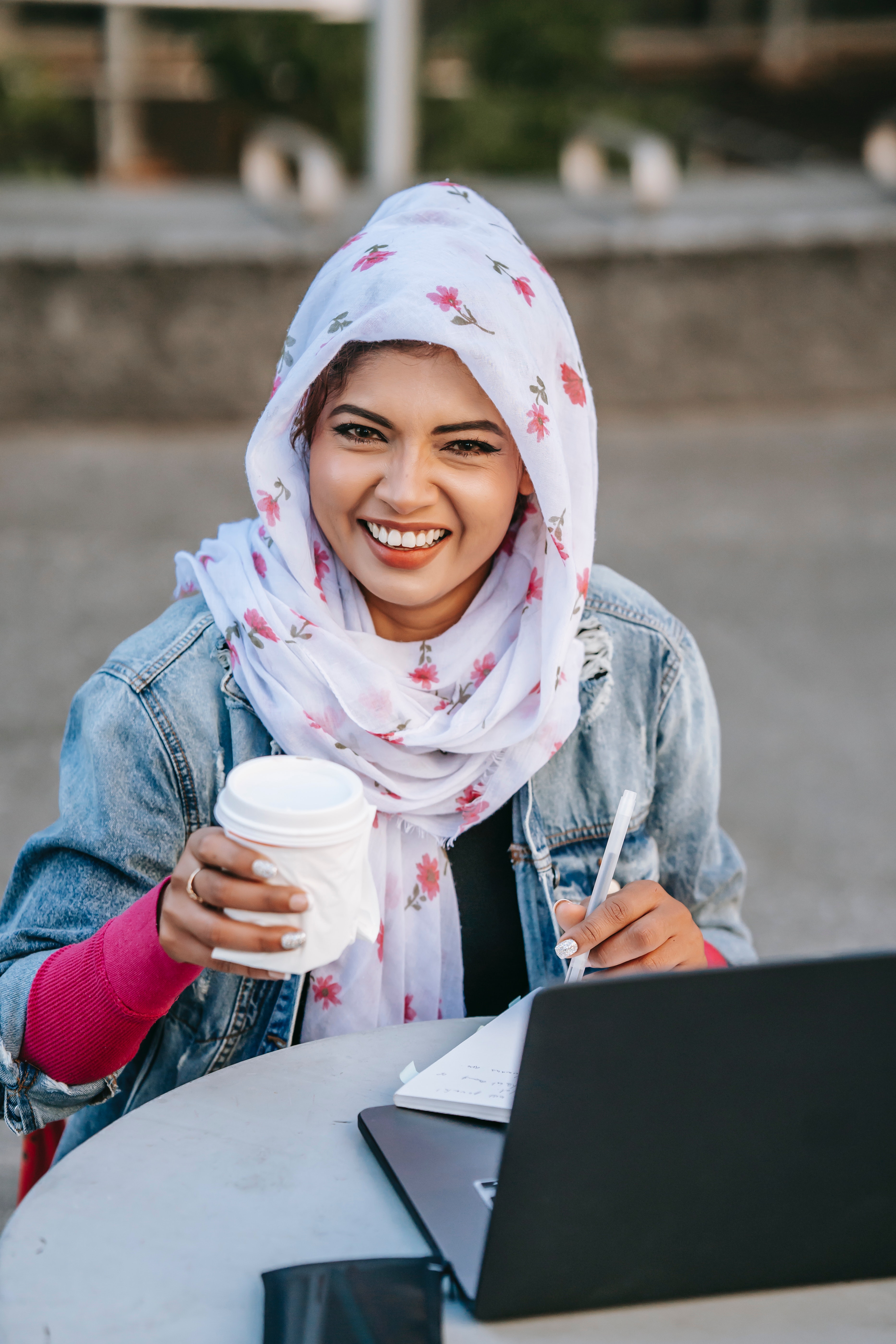 Heba. S
I have a startup in FoodTech. Through the mentoring sessions & Lexyom, I was able to kickstart my business in Dubai & scale across the GCC. Foodana is now providing recipes & Ingredient boxes to people in cities across the region.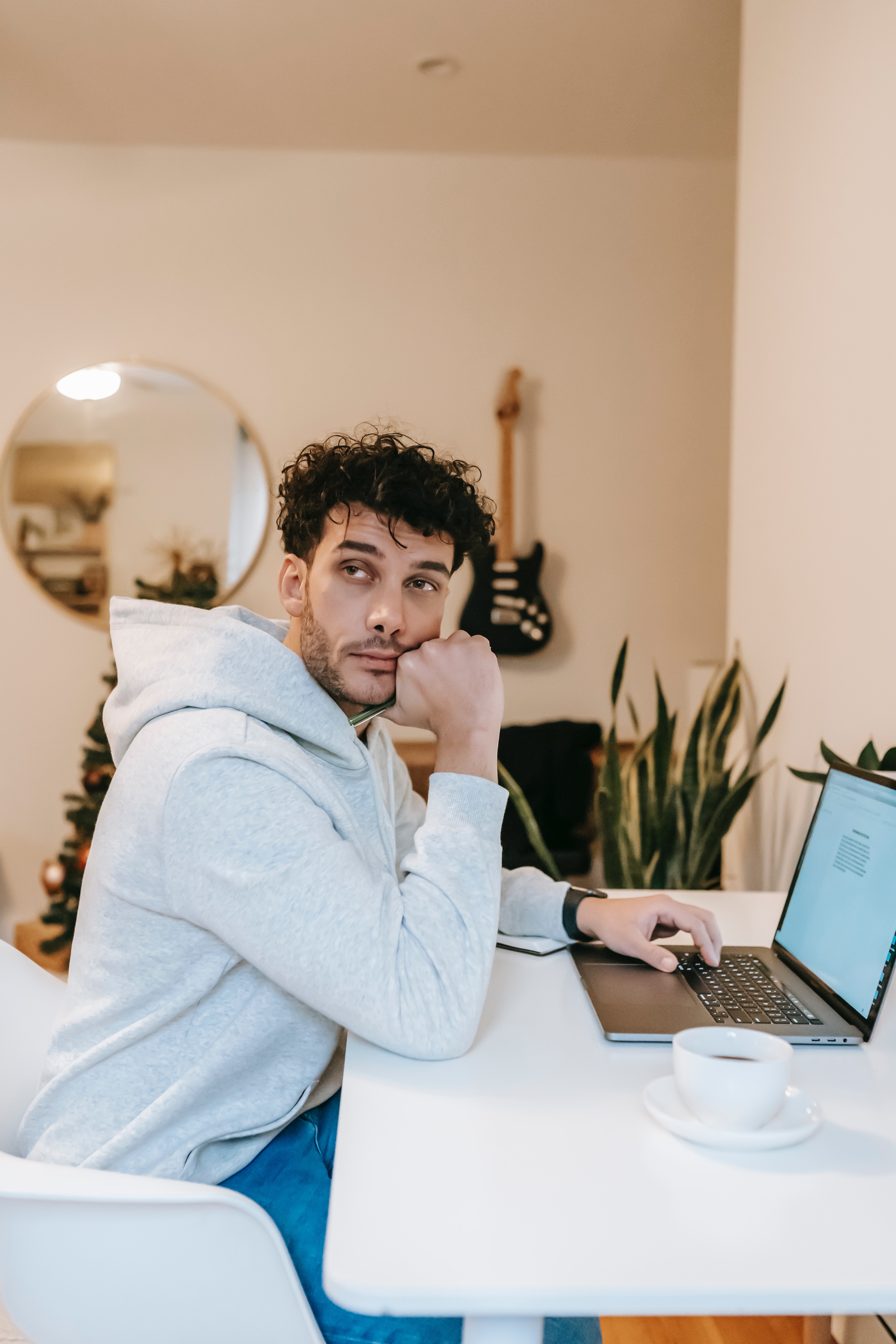 Ayman. M
I was struggling with how to start. I wanted to change the way Insurance was purchased. I struggled with a family issue because insurance was not bought correctly so I decided to disrupt this sector. The Akylles' Mentoring & Lexyom Kickstarted me.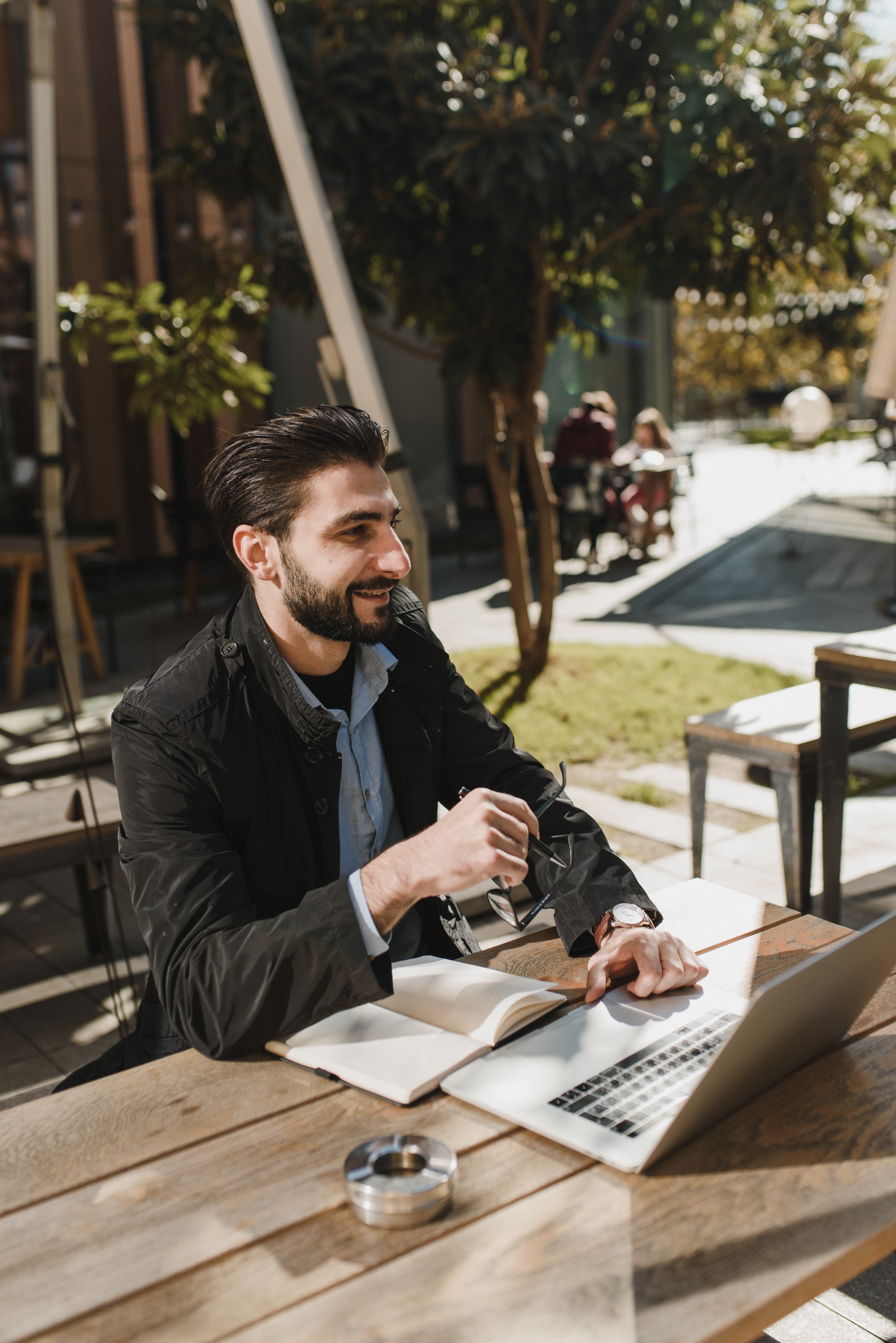 Omar. K
I always was into Finance, got into stock trading, Forex, & Crypto. Recently I decided to start my Fintech Startup that helps people create Pools of Investment [Tajamou3at]. Mawelni, Inc is launching soon, and if it was not for The Akylles courses, Rami, & Lexyom I would not have made it. Raised 100l in Pre seed.
EVERYTHING YOU NEED
This course is everything you need, everything you look for to launch your startup, raise funds, go to market, and scale to international markets. You are the result of what you learn and who you surround yourself with. Make the best of all the content that I will share with you and the examples I give you from thousands of entrepreneurs I have worked with in the past 7 years.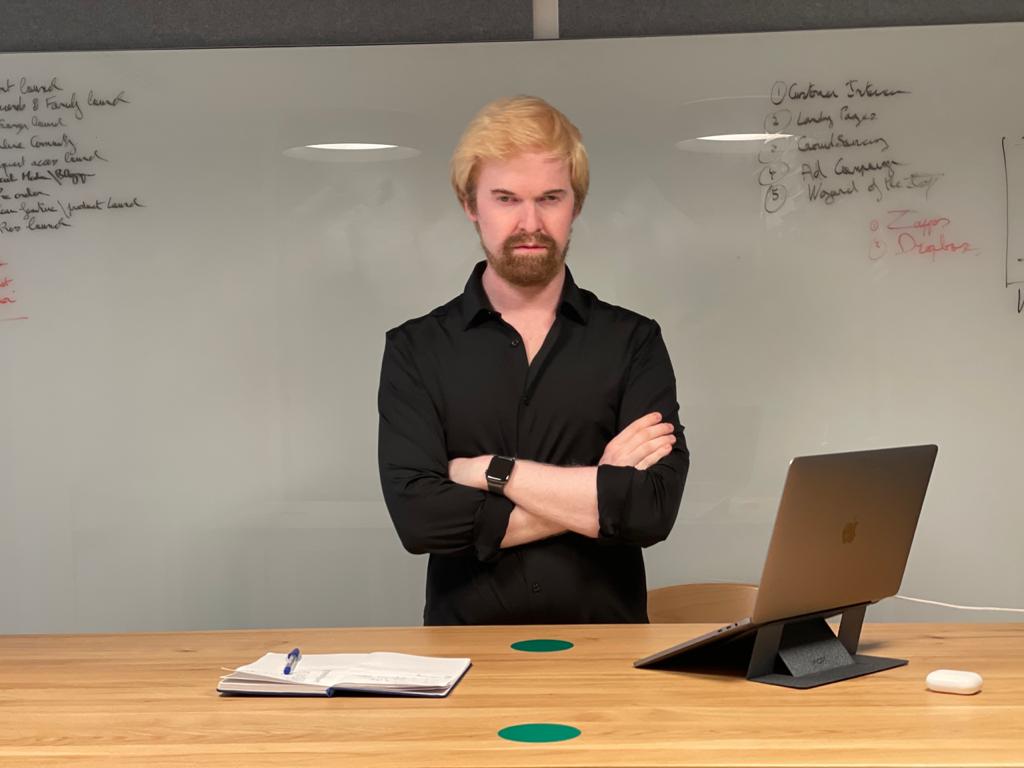 COACHING SESSIONS
Get specific coaching sessions for your startup: How to Create your Idea - Pitch Deck Prep & Review and Advanced Startup Consultation.
A dedicated session for you to get the best out of your startup idea and project.
Check your inbox to confirm your subscription
WHEN YOU ENROL, YOU ALSO JOIN A COMMUNITY OF LIKE-MINDED FOUNDERS