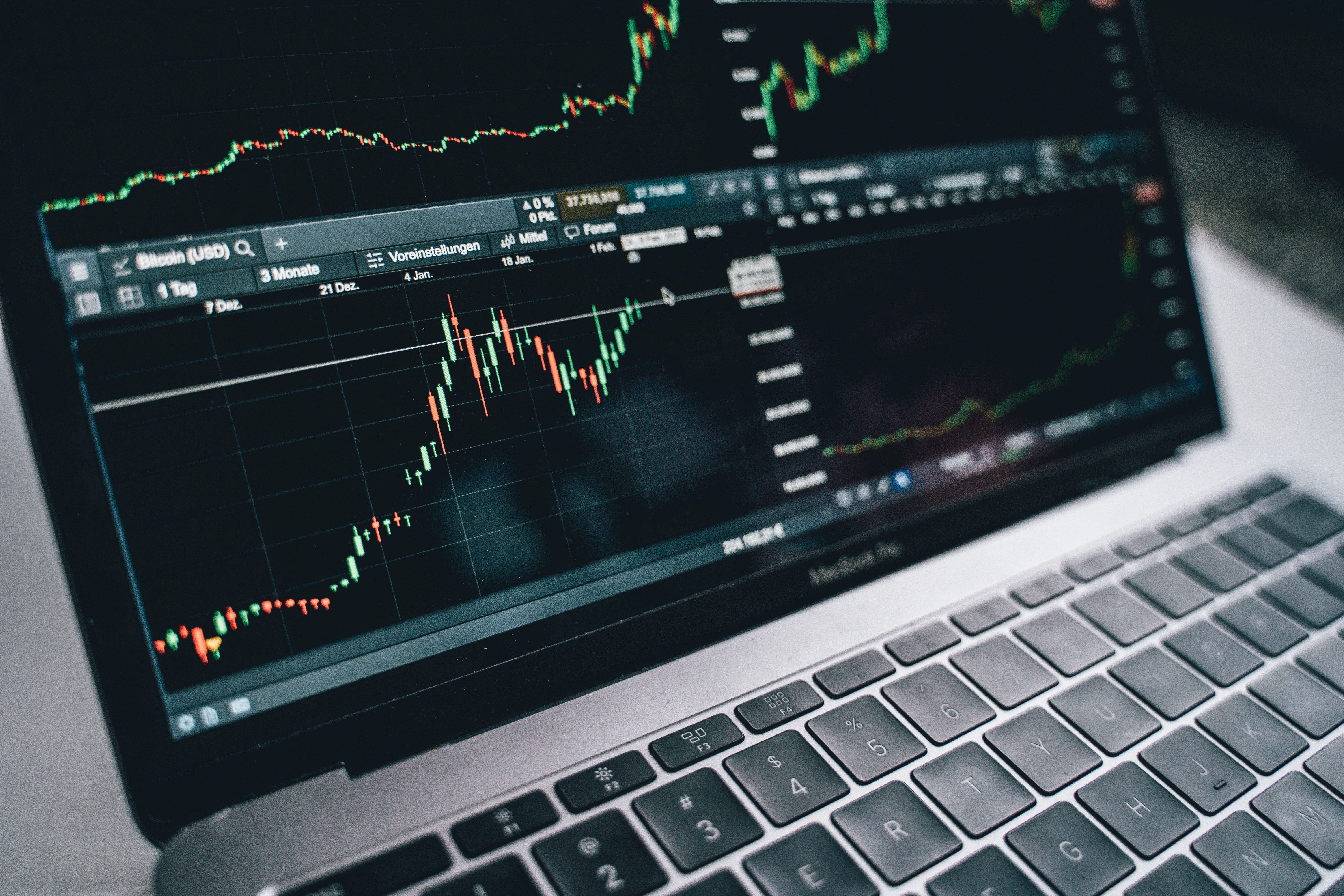 While many people may want to dismiss trading as a passing fad, there's no doubt it's becoming an economic force to be reckoned with. In fact, the global Trading Revenue value is expected to reach $1.7 trillion by 2024. Trading courses dig into the inner workings of this market and outline the best strategies for making money through trading and investing.  

Who is it for?
Anyone who wants to understand how Trading work
Anyone who want to be able to Buy and Invest in financial markets
Anyone who want to use advanced portfolio management techniques to Increase their Returns while Reducing their Risk
Anyone who wants to be able to analyze different financial instruments and Trade like a Pro.
Other Courses Offered
The Akylles School offers courses in Startups, Entrepreneurship, and Finance. Check out the list of courses we offer including the biggest most complete course out there. The Akylles Porgram.
Check your inbox to confirm your subscription