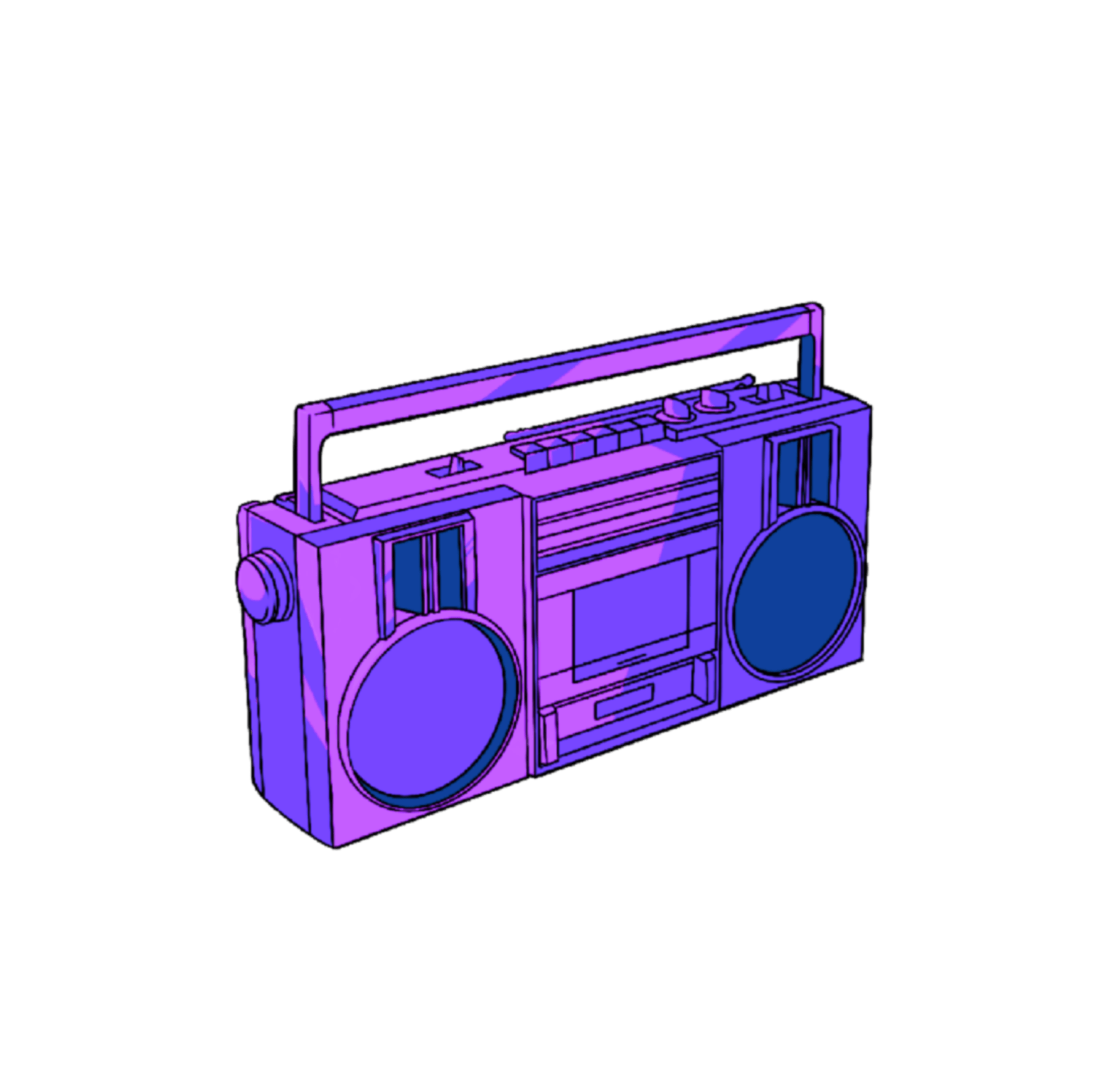 LEARN ON THE GO
Learn on the go, with our live & pre-recorded sessions offering the best in practical education. Learn to trade Crypto, Stocks; Learn how to create your NFT project; Learn E-commerce & more.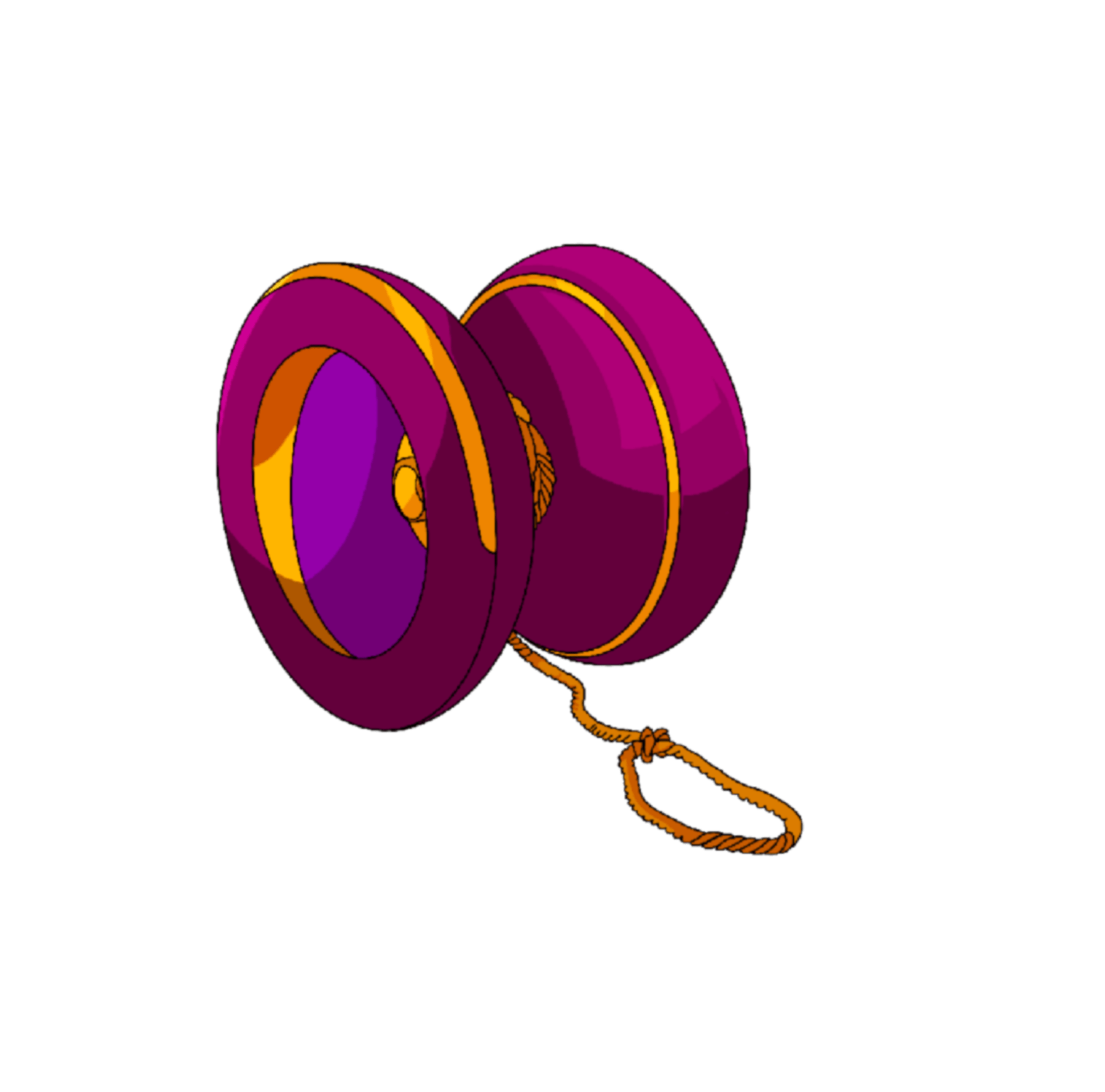 IN A PLAYFUL WAY

Courses are fun, they are short, gamified, and easy to surf. We are building a new way to look at things. We are building a new way to learn; the gamified way to learn & start working.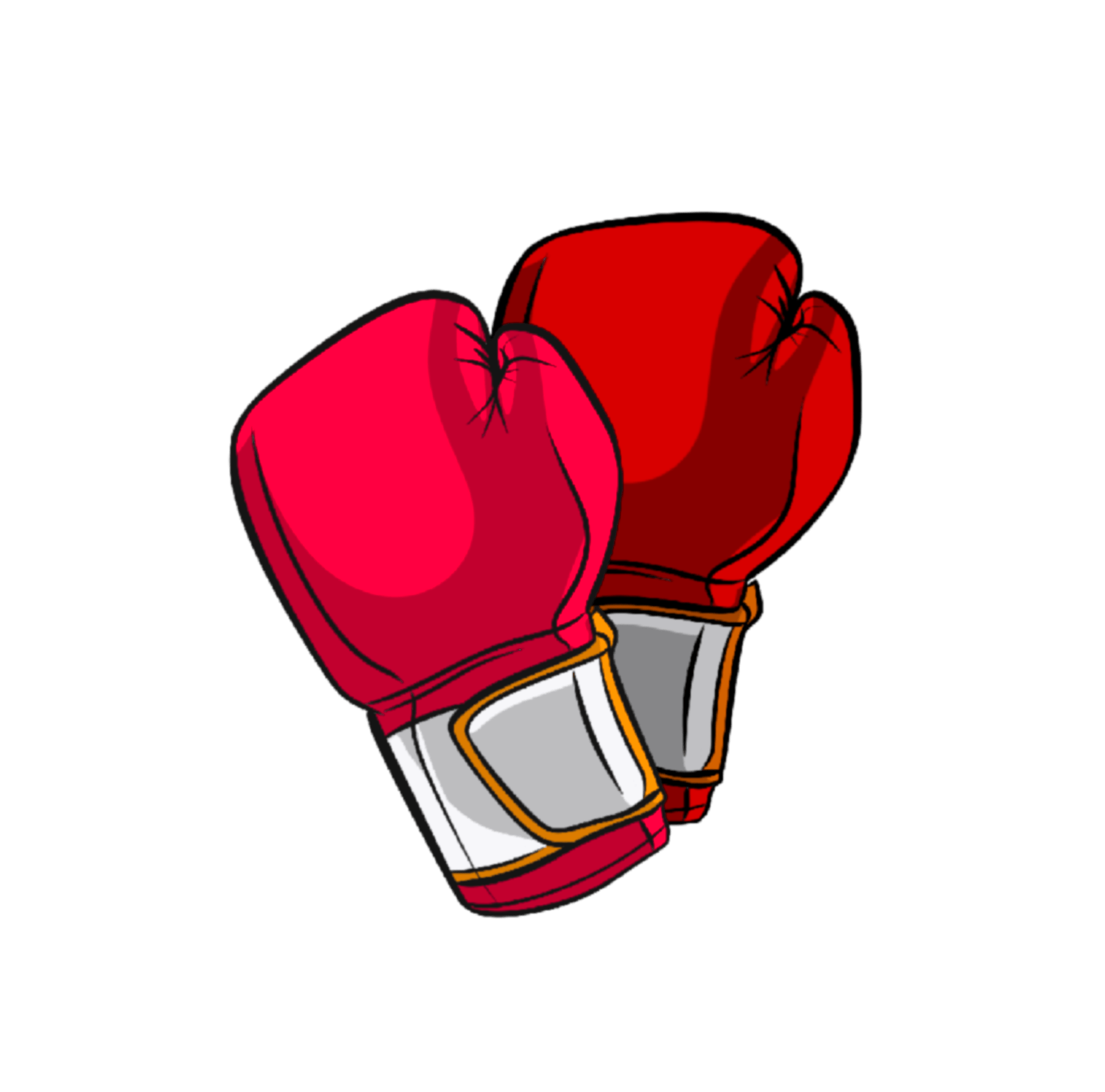 START WINNING
Benefit from the community, the brand & the vibe to find your perfect job, or take the step and start building your business in no time. You are joining a community of people working together to win.

" PRE-RECORDED, LIVE & FUN "

Akylles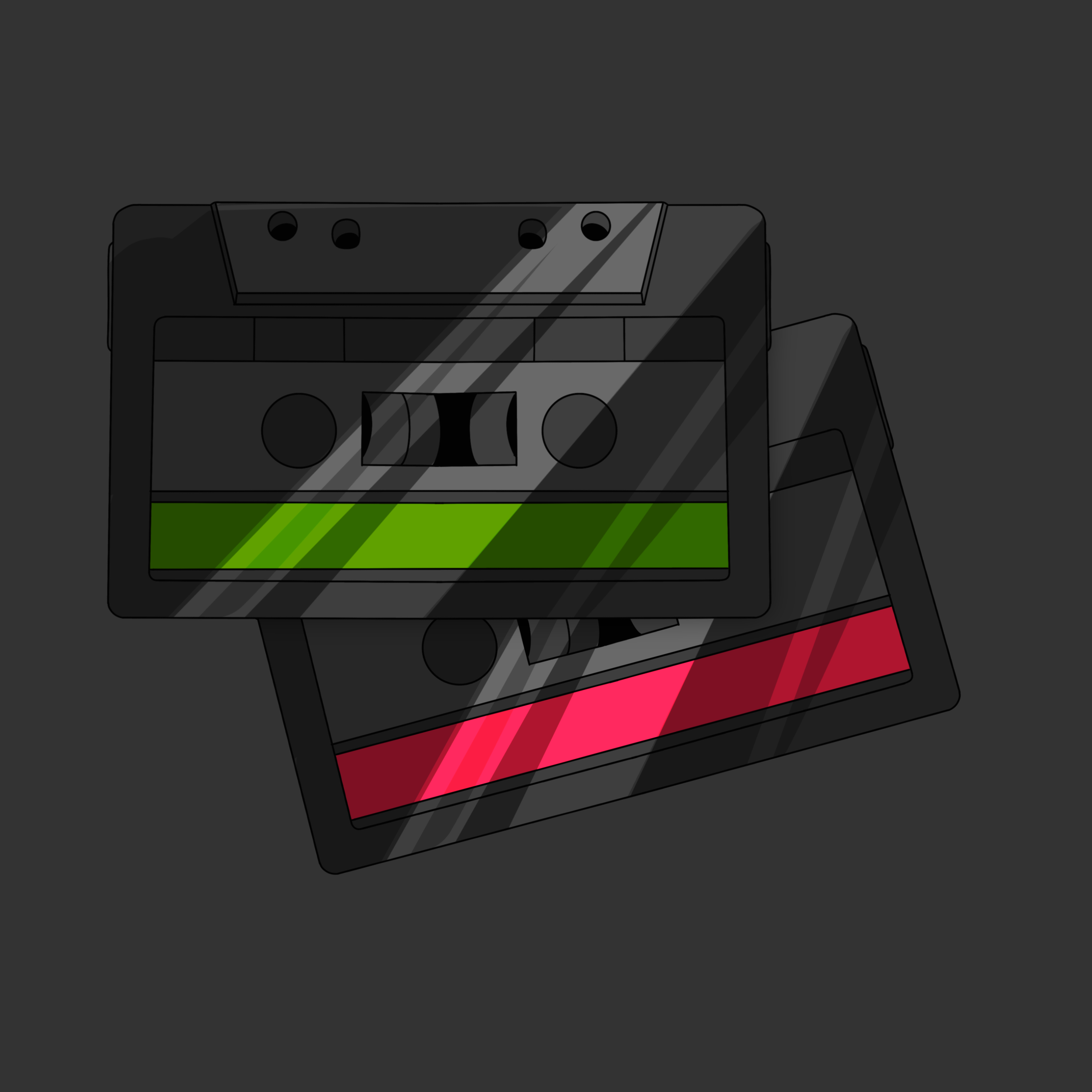 COURSES, TOOLS & A COMMUNITY

LEARNING HAS NEVER BEEN EASIER. THE AKYLERS SCHOOL IS GAMIFIED. & ENTERTAINING WAY TO LEARN BASED ON AN UPGRADED "MONTESSORI" METHOD OF EDUCATION.

A NEW WAY TO LEARN, ENJOY & MAKE MONEY

Check your inbox to confirm